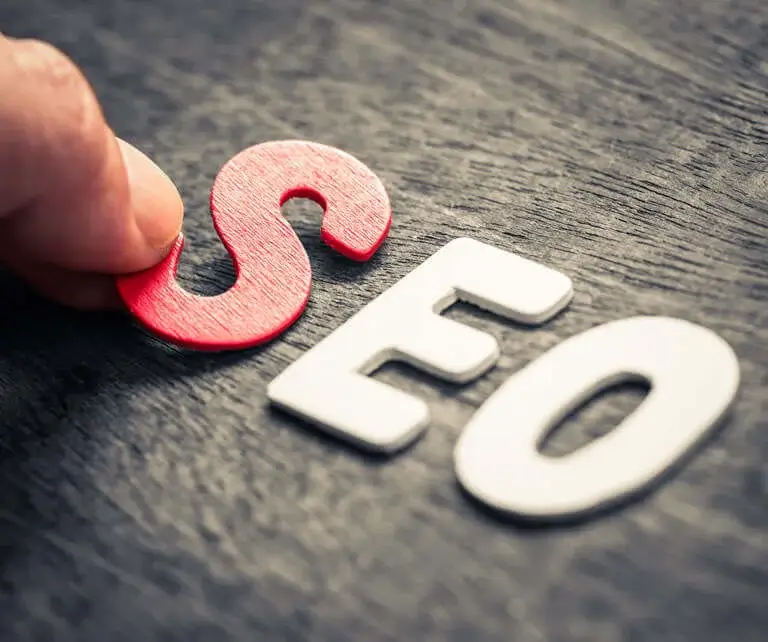 Search engine optimization (SEO) is a set of methods that serve to improve the visibility of a website in search engines' search results. A good ranking in search results means many potential customers.
Today, customers research products and services on the Internet before deciding to buy. Barely anyone browses beyond the first three pages of search results. Therefore, you must necessarily appear in the top spots of search engine results if you want to attract new customers.
Move2media will guide you through the following steps for optimizing your website:
We analyse the search engine efficiency of your website.
Together we select the right keywords and decide the best SEO/SEM strategy for you.
The implementation of SEO-measures on your website. (On-Page Optimization)
We ensure continuous and sustainable link building. (Off-Page Optimization)
Search engine optimization is not a one-time activity but an ongoing process. We constantly keep an eye on your rankings and take action where required to maintain and improve them. Every month you will receive a detailed report on achieved rankings and visitor statistics.
Please contact us to request a quote.