Professional Websites
Responsive. / Seo-friendly. / Accessible.
move2media is a creative web design and development agency based in Cologne, Germany with expertise in creating high-quality websites and online shops based on WordPress.
What we do
Contact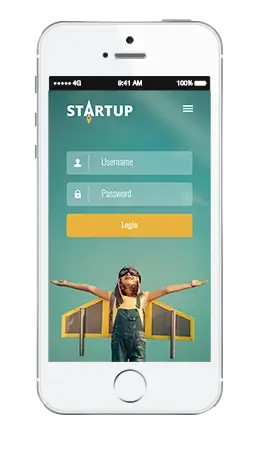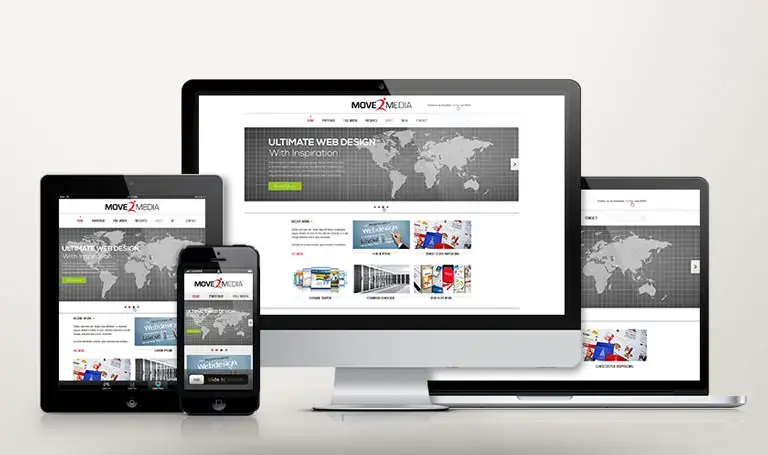 Web Design
Set yourself apart from the rest! By utilizing the cutting edge web technology, we design unique, responsive and professional looking websites for you.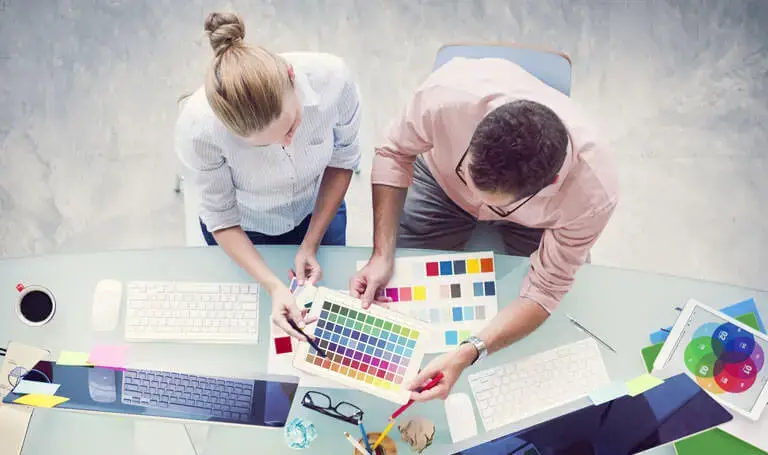 Graphic Design
Let your design speak for you! Whether flyers, ads, business cards or logo – give your company with our high-quality graphic design a corporate identity.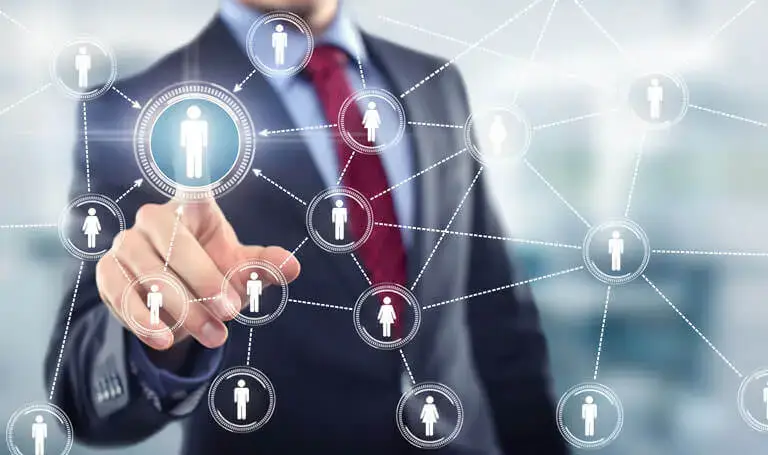 Online Marketing
Ready to take your business to the next level? Let us elevate your brand to new digital heights, reaching a wider audience while boosting your brand's online success.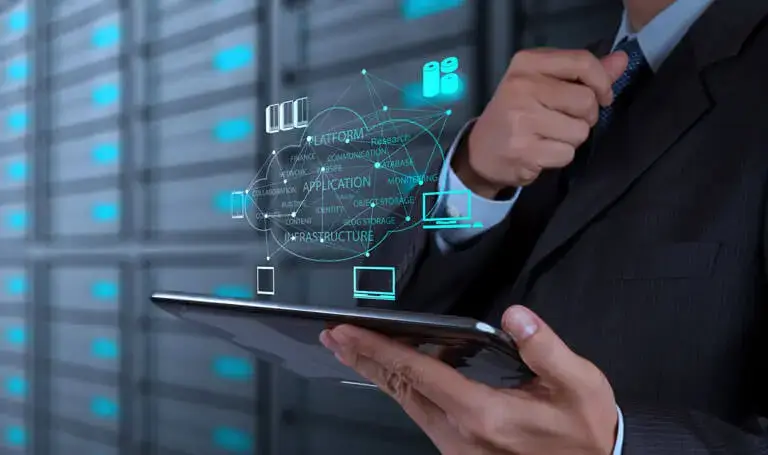 IT Consulting
I personally assist you in designing & redesigning your IT architecture. I will leverage my substantial knowledge and expertise to implement your ideas effectively.