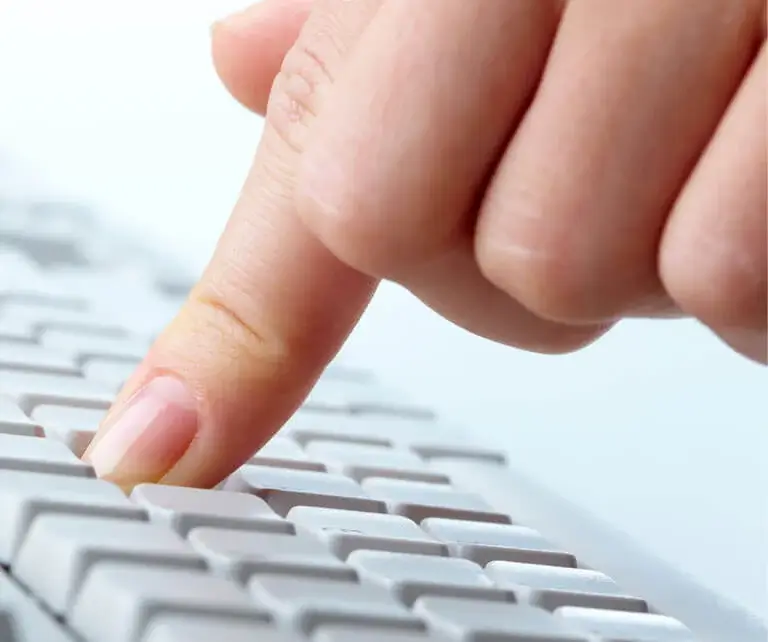 More and more customers are interested in updating and maintaining their websites themselves. With content management system (CMS) publish, edit and modify your content – easily and without programming knowledge.
Since design and content are independent from each other, both can be edited and saved separately. Change text, add pictures, and publish news articles – easy as pie! You save money and your website is always up to date.
Through our many years of experience and our know-how, we mainly design and develop websites using the most popular open source content management system – WordPress for our clients. We offer the best CMS-Tools to suit your business requirements and support you at every step, from concept design through to web design and implementation.